Happy St. Patrick's Day, my friends! Although I'm not Irish, I really enjoy celebrating St. Patrick's Day! Today I'd like to share some of my favorite St. Patrick's inspired nostalgia. Obviously they are not all Irish in nature...
Seriously - what is better than a bowl of Lucky Charms? Brings me right back to childhood. The DH would eat a box of Lucky Charms every other week, if I bought them. Just like a child, he eats the marshmallows first! :-)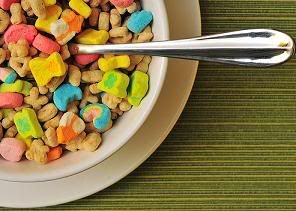 Pub crawls, green beer. Enough said!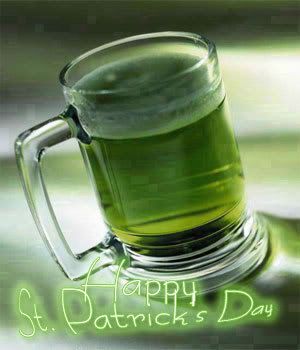 Corned Beef & Cabbage. I cook this every year only on St. Patrick's Day. Leftover corned beef makes yummy, homemade reuben sandwiches! (Yes, I realize that in other areas the dish is made with potatoes and carrots too, but it's what my Mother prepared and I'm obligated to carry on tradition).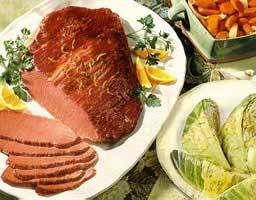 Although we don't buy or use it, I am not ashamed to admit that I love the smell of Irish Spring soap. Last year at the St. Patrick's parade in NOLA, we caught several bars and brought it home. An open bar kept the laundry room smelling fresh for a few weeks!

Could it be St. Patrick's Day without a pot of gold? I keep waiting on MY pot of gold to arrive, it would help pay for all my shopping habits! :-)

Have a safe and Happy St. Patrick's Day! How are you celebrating today?